CUMBERLAND — This fall, Allegany College of Maryland will launch the state's only data analytics degree program, according to the school's officials, which is one of several offerings facilitated by a recently renovated technology building.
Students in the data analytics program, offered fully online, will have the option to enroll in a one-year certificate program with 30 credits, or a two-year, associate of applied science degree program that carries 60 credits.
According to Autumn Becker, director of ACM's Western Maryland IT Center of Excellence and data analytics program, the certificate provides an opportunity for career changers or students pursuing an associate degree in a related field who would like additional training in data analytics to enhance their resume.
In the associate degree program, students will learn and practice a broad set of skills in areas including programming, data analytics, graphics and visualization.
"It's very in demand," Becker said of the data analytics skillset. "It's needed in all fields."
More expansions
The college is also expanding other areas.
Nursing, the largest program at ACM, has roughly 500 students enrolled for in-person and online learning and will double its evening classes in January.
The program is "number one" in the country, Rick Cooper, associate dean of nursing at ACM, said.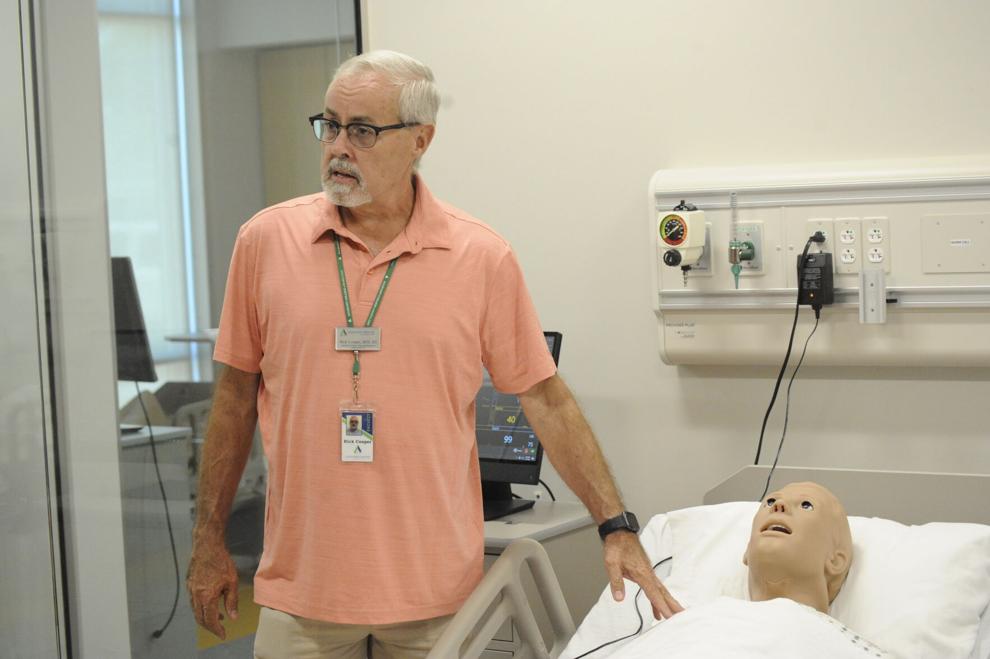 "Our (nursing) program is well known," he said and added it leads to 100% job placement.
ACM also offers a brewing operations certificate program, introduced last year, that gives students hands-on production experience in a regional brewery, including how to identify and evaluate the quality of beer, develop mechanical aptitude in working with brewing equipment, and learning environmental sustainability techniques in modern beer production.
The program includes an internship at a local brewery.
After graduation, possible job positions include assistant brewer, brewing equipment operator and quality assurance technician.
The program combines lecture and hands-on skill development.
Upon completion of the certificate program, students will have a minimum of 250 hours of work experience.
Individual courses are also available for students who want to learn more about craft beer production without pursuing a certificate.
Classes are available for the fall 2022 semester. All courses are in-person.
Technology building
ACM's technology building, which opened in 1975, underwent a $13.6 million renovation completed last year.
The revamping included infrastructure upgrades to make the building comply with the Americans with Disabilities Act, an elevator, chiller-boiler system, modernized lecture hall and additions of a flex conference center, lounge and collaboration spaces for student use.
Today, the 56,000 square-feet state-of-the-art facility houses computer, forest, multimedia and allied health technologies; criminal justice and legal studies, data analytics, social media marketing, and the free P-Tech program that allows students to be duel enrolled and gain college credits in cybersecurity while completing high school.
The building also includes speech study, computer, criminal justice and distance learning labs; rooms for electronic sports and gaming, mock court, forestry equipment and work and sound recording; a tiered lecture hall; television and photography studio; and various lounges.
A 3D virtual dissection table and simulation mannequins that can be programmed to talk are among modern technology used in nursing clinical and respiratory therapist labs.
"We can literally shear the body down layer by layer," Bill Rocks, ACM's dean of career education, said of the dissection table.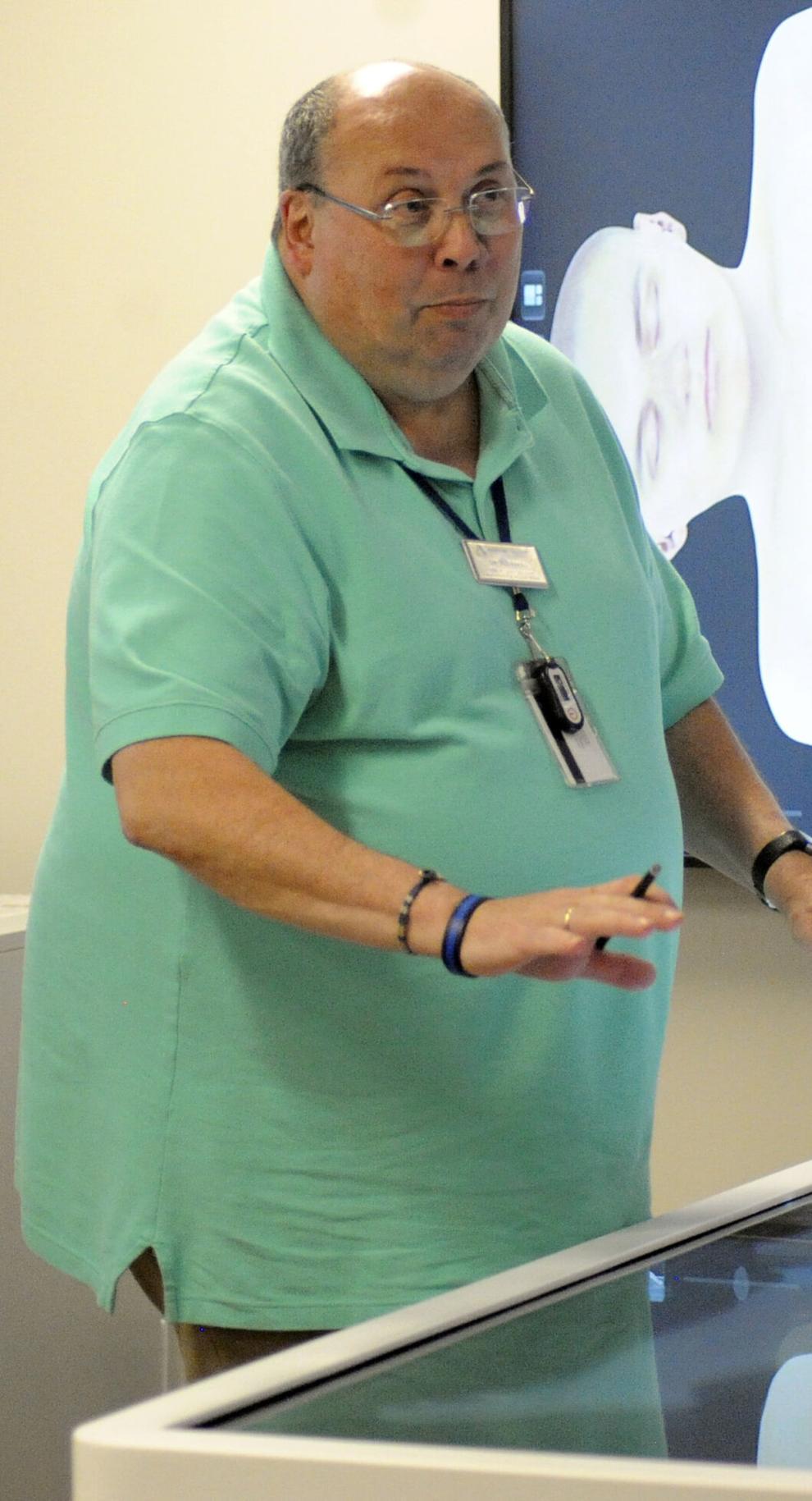 A "hackathon" room, on an independent internet network, teaches students to ethically gain unauthorized computer access to data.
ACM President Cynthia Bambara said the building's radical overhaul was designed to spark the imagination and increase student learning opportunities in the classroom, labs and lounge areas.
"It's been an incredible, incredible journey," she said.
'Cutting edge'
Roughly 91% of ACM students receive financial assistance, including from grants, scholarships and loans, and more than 80% are first-generation college students.
"We've had to be innovative on a dime (because) we don't have deep pockets," Kurt Hoffman, senior vice president of instructional and student affairs said.
ACM will also offer 18 flex courses, which allows students to choose from day-to-day throughout the semester whether they want to attend class on-site or virtually, for the upcoming fall semester.
Roughly 10 full-time faculty are trained and qualified to teach in the flexible learning mode, which ACM hopes to increase.
"We're cutting edge here and we're damn proud of it," Hoffman said.
ACM also offers reservations, which are free for nonprofits, for use of various spaces in the building and on campus for certain special events, conferences and training.
To learn more, call 301-784-5143 or email [email protected].
Student comments
Harley Kuhn, who graduated from high school 10 years ago, is in the evening nursing program and expects to graduate in December 2023.
Night classes allow him to spend time with his wife and children, he said.
"It was easy," he said.
Janie Tillman is a respiratory therapist student at ACM set to graduate in May.
She talked of the school's "amazing" simulator lab.
"It's awesome to learn and be comfortable before going to work," she said. "We have tons of different equipment."
Lacey Mullenax is a legal studies student at ACM set to graduate in May.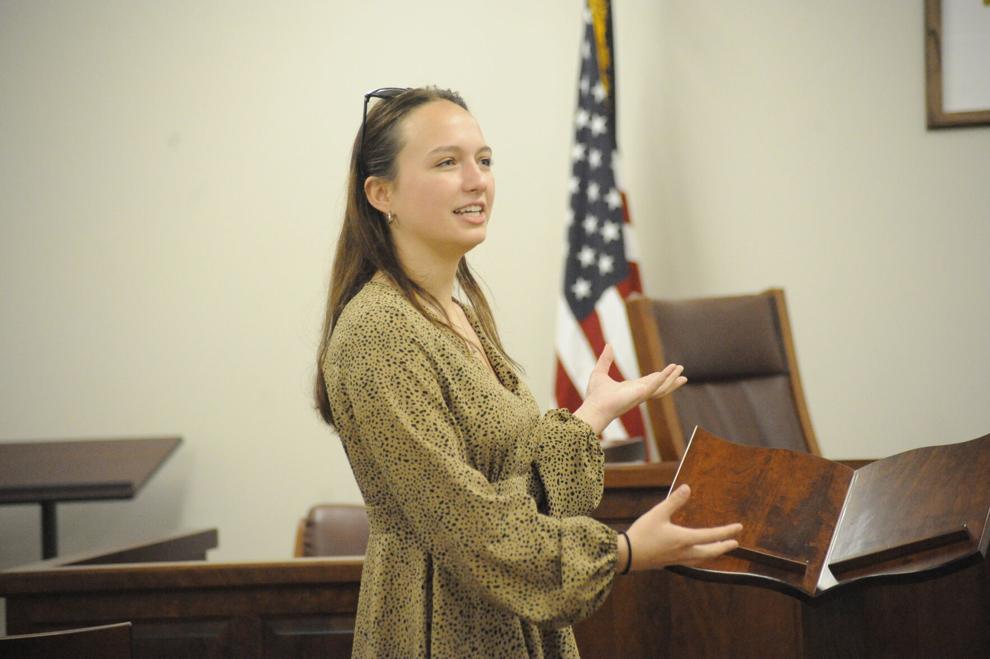 She talked of learning in ACM's mock courtroom.
"It's fake, but it's real, too," she said of the simulated setting that offers a true-to-life courtroom experience.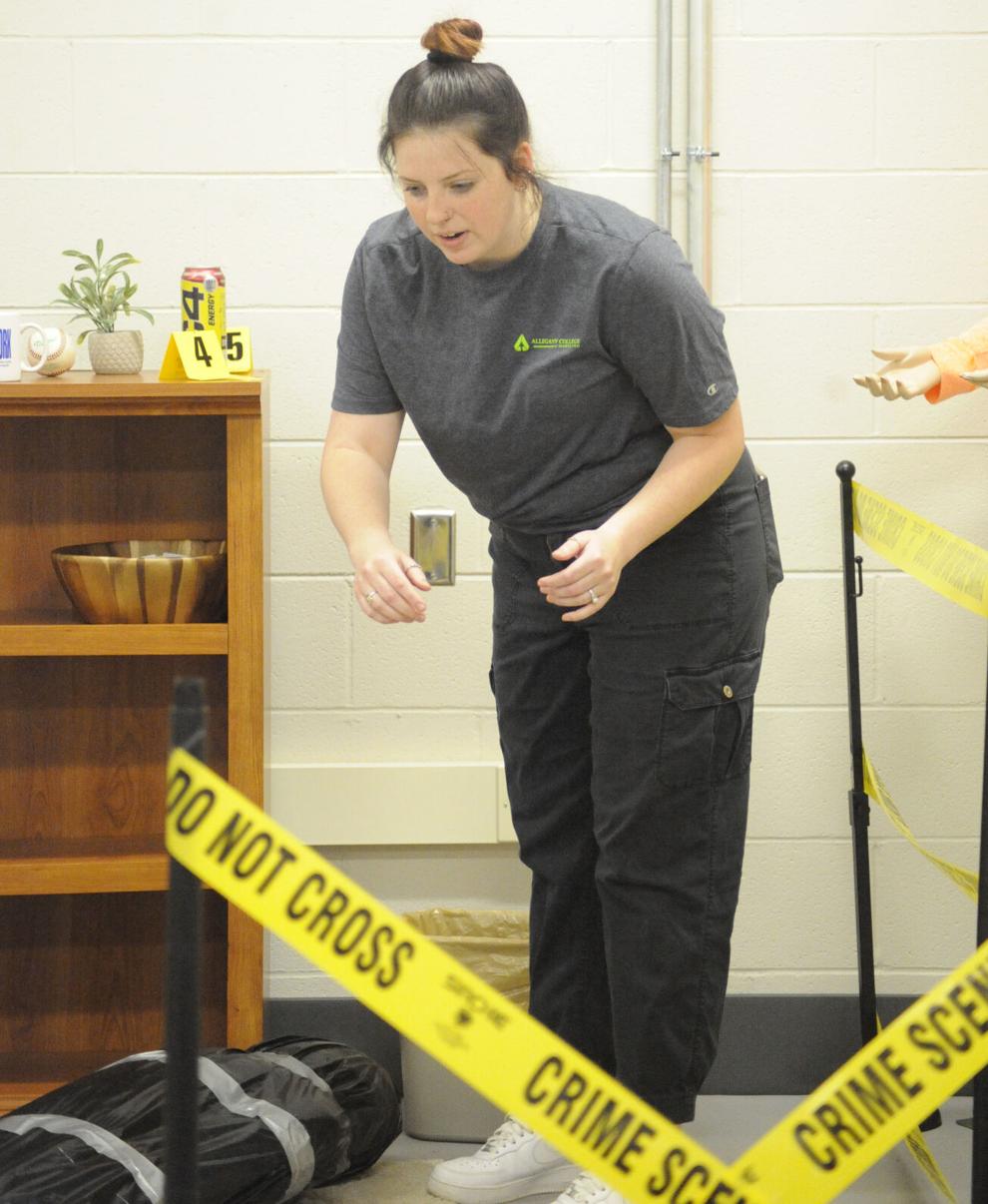 Chloe Watkins is a criminal justice transfer, with an area of concentration in forensics, student expected to graduate in December.
"This place is my home," she said of ACM's forensics lab. "I'm very proud of it."