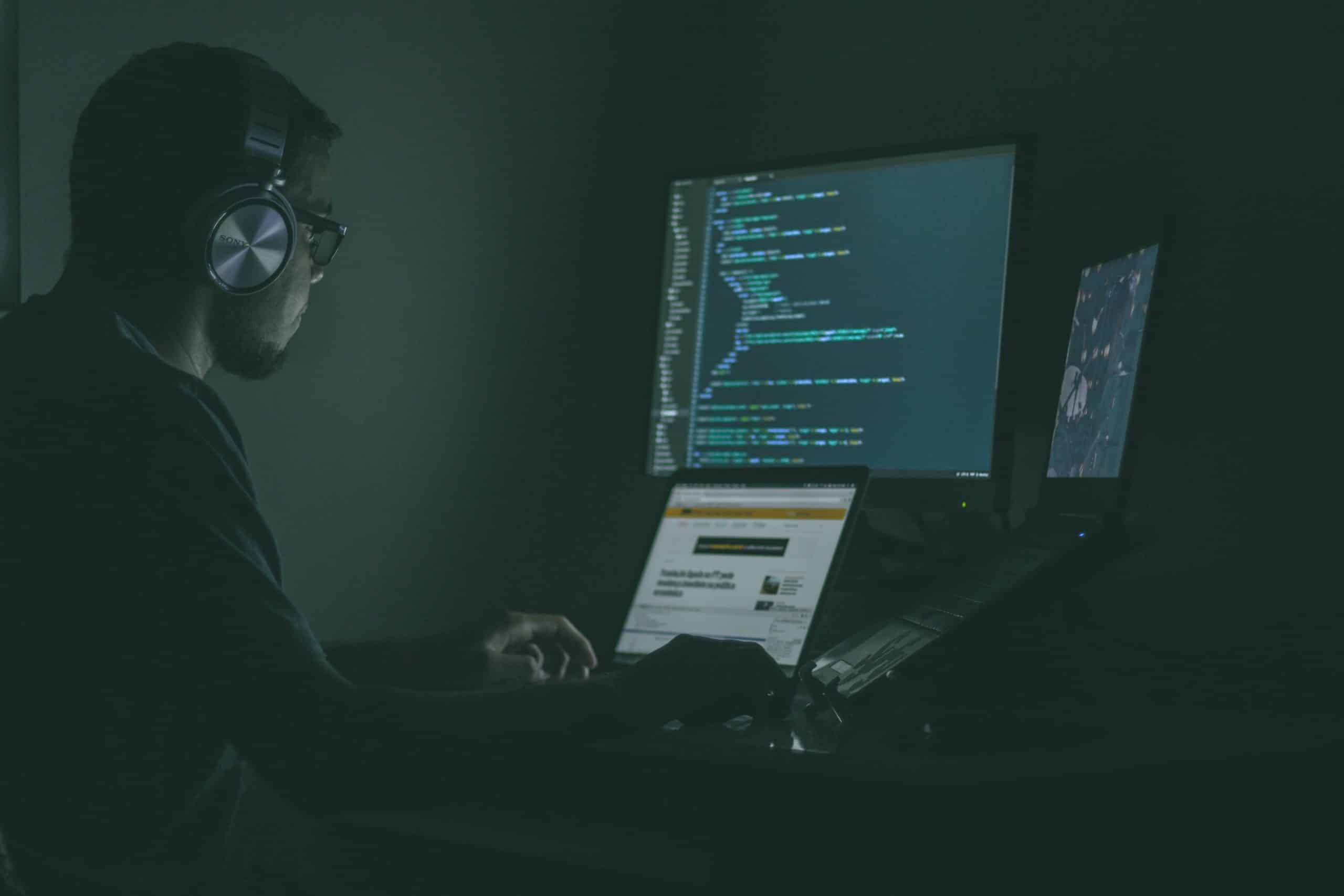 WooCommerce helps users quickly create an online store. This WordPress plugin transforms a website into an effective e-commerce site with all the necessary features to operate a store.
From listing products to enabling payment gateways, it empowers users to fully utilise their website's potential. While creating a WooCommerce Hosting site is easy, maintaining its hosting is more complex. In addition, when managing your Hosting Sites, you may encounter instances where people and hackers attempt fraud.
For instance, eCommerce retailers face an average of 206,000 web attacks monthly. Therefore, knowing effective methods to stay protected and secure from fraud is crucial.
Therefore, make sure to buy WooCommerce plugins from reputable and the best WooCommerce hosting sites to get the best service at an affordable cost. The best WooCommerce hosting comes with dedicated customer support and resolves your issues quickly.
Getting the fastest WooCommerce hosting for your business can decrease the website loading time and can positively impact your website engagement.
This article analyses and discusses the most effective ways to protect from fraudulent activities.
Top Measurements to Prevent Fraudulent Attacks on WooCommerce Store
The following are the most effective ways to prevent your Woocommec store from different fraudulent attacks,
Use a WooCommerce Fraud Prevention Plugin
You must buy a WooCommerce plugin for fraud prevention and enable it on your Woocommcer store. When you install and activate an anti-fraud plugin in WooCommerce, it alerts and prevents fraudulent and fake orders.
Utilise Stripe Radar and 3D Secure
Integrate WooCommerce with Stripe using the FunnelKit WooCommerce Stripe gateway to take advantage of SCA and 3D Secure payments. Additionally, you can leverage Stripe Radar's machine-learning algorithms to reduce chargeback risks.
Be Cautious with Cash on Delivery
Avoid using the "Cash on Delivery" option whenever possible, as it leaves you vulnerable to fake orders. Instead, provide alternative payment options that require upfront payment before shipping. By enabling these strategies, collecting payments and eliminating fake and intent order issues will be more effective.
Sell in Specific Countries
To optimise your business operations and avoid unnecessary complexities, selectively limit orders to countries where you have a presence, allowing for a more focused and efficient customer base.
Require User Account Creation
Make it mandatory for customers to create an account before placing an order. This way, you can enhance user engagement, personalise shopping, and gather customer data for future marketing.
Implement a Web Application Firewall
You must integrate a WordPress firewall plugin like Sucuri or Cloudflare, actively detecting and blocking fraudulent activities such as spam, counterfeit orders, and malicious attempts.
Verify Customer Email Addresses
Reduce fraudulent transactions by using the Email Verification for WooCommerce plugin. It requires new customers to verify their email addresses before purchasing, preventing fake orders and ensuring only genuine customers with validated emails can complete transactions.
Conclusion
By following the steps outlined above, you can ensure that your business is protected against fraudulent behaviours by users. Implementing these measures will safeguard your business and minimise any adverse impact. If any fraudulent activity occurs, contact customer support and take appropriate action promptly.
With proper website management techniques and security measures, you can mitigate the risk of fraudulent issues related to your WooCommerce store.